Discover amazing world right here, right now
We provide you with innovative and attractive virtual tours recorded by real local guides from various places all over the world. You can choose any tour on the map and try it absolutely for free. Then, you can either buy full access or purchase a gift voucher for someone else. That's not all, because buying access to the virtual tour allows you to send reactions and to ask questions to the tour guide on topics that interested you the most.
Just click on the map marker to get more information about the virtual tour:
Support local guides from all over the world
We're looking for outstanding local tourist guides with extensive knowledge and the necessary experience. They're a real treasure of the region, which they know very well and which they present to the participants of their tours in an interesting way. To allow the guides to further develop their passions, they receive part of the amount you paid for a virtual tour or a gift voucher. Let's support these extraordinary people together!
Say "hello" to the tourist guides that joined us recently:
Guide arranging trips in Kyrgyzstan presenting breathtaking beauty of this land – mountains, rivers, forests and valleys.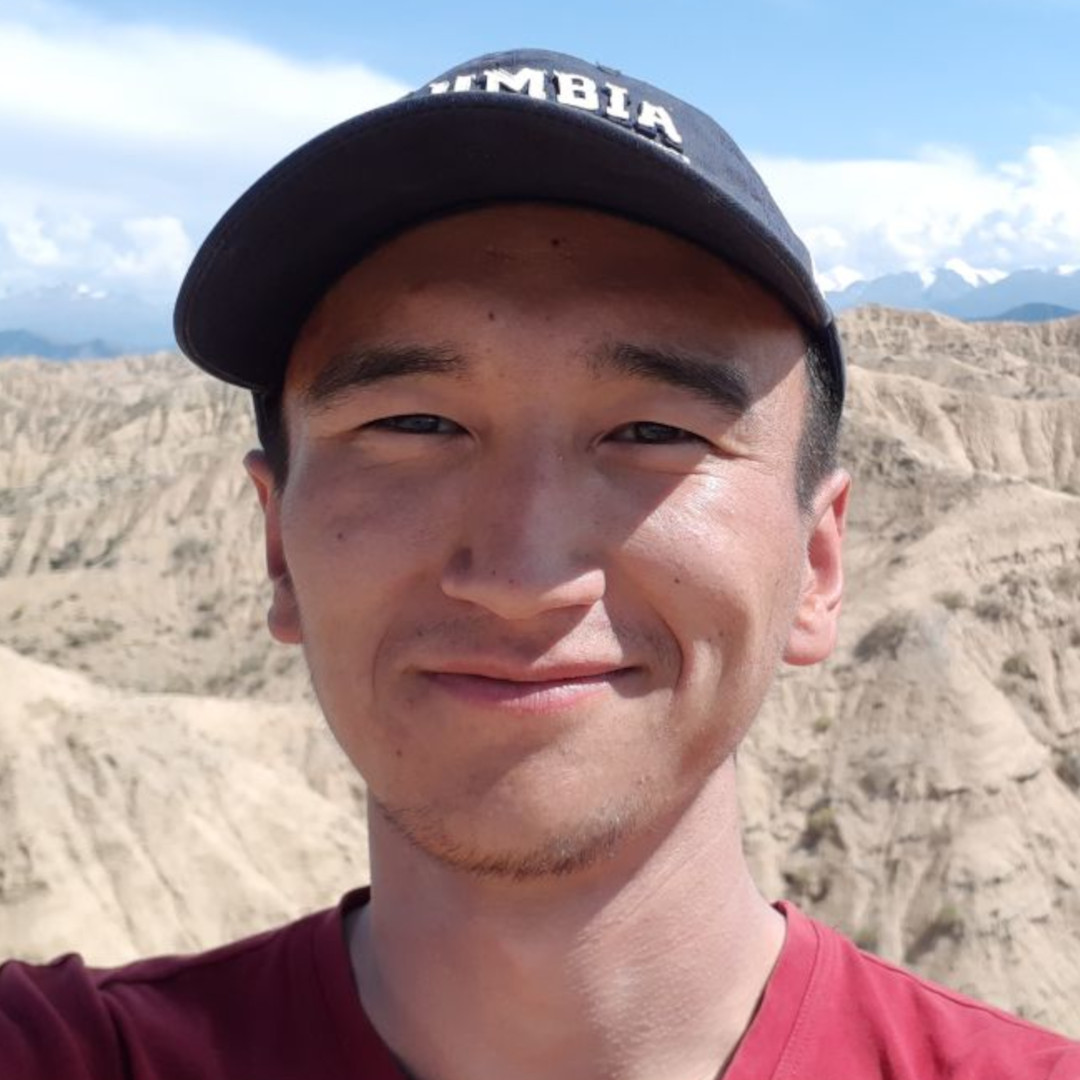 Native born Ghanaian from the Ewe Tribe, being one of the most highly rated tour guides in Ghana.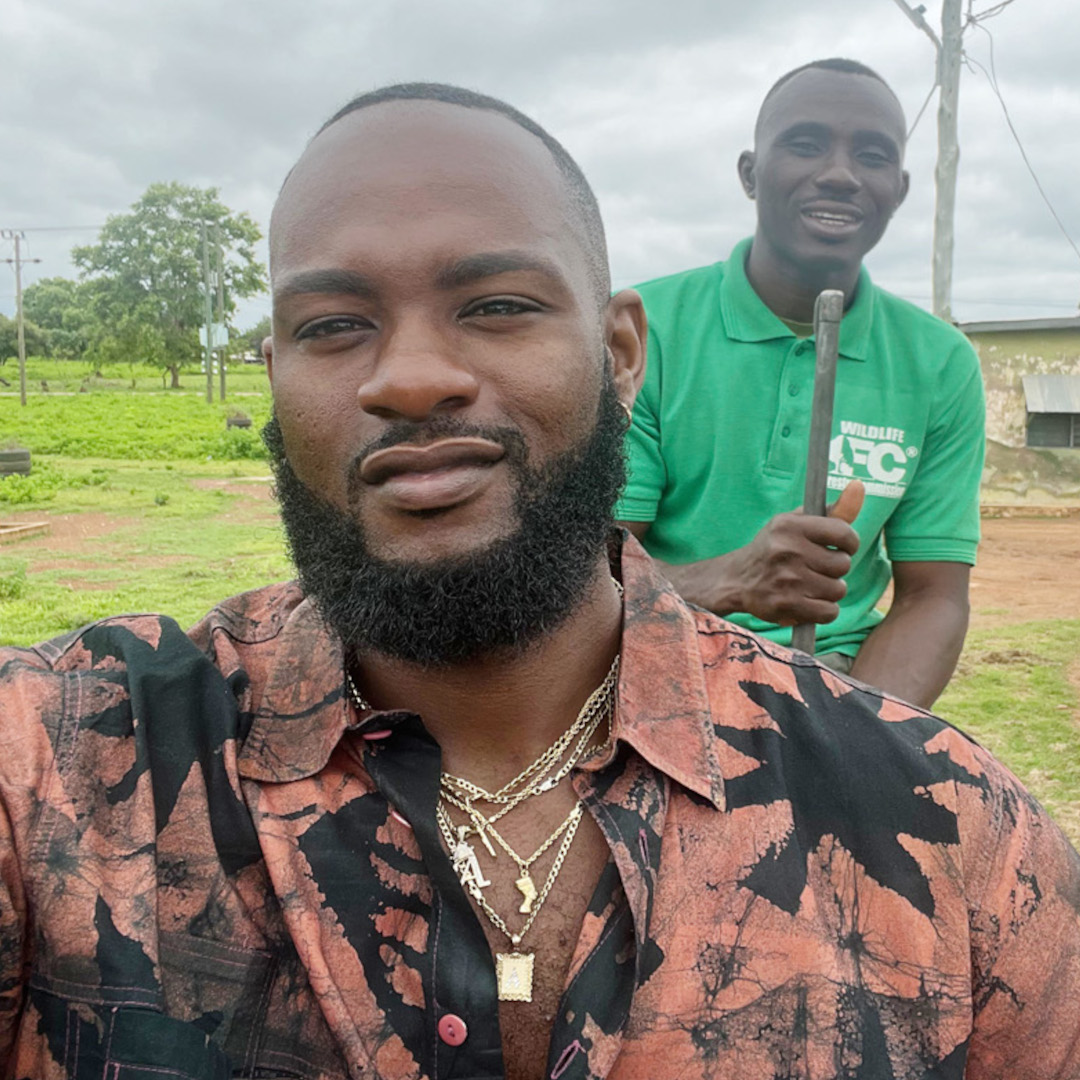 Browse all Join as a guide for free
Become traveler for free and get discounts
Jump into the world of virtual travel today and become an e-traveller! Register completely free of charge and earn points by answering our daily questions, as well as purchasing access to virtual tours or gift vouchers. Each point you earn brings you closer to the next levels, where you receive higher and higher discounts on subsequent purchases. Explore the world and other cultures, expand your horizons, and save money at the same time!
Get tours selected by us, especially for you
Every day we make every effort to ensure that our collection of virtual tours grows larger, covers new continents and countries, and includes content that is interesting for you. We're in contact with many guides, talking about ideas for further virtual tours, and also running the projects, so that soon you'll be able to see more places here and in several languages, including English, French, Spanish, German, Arabic, and even Chinese and Hindi.
Today we've selected the following virtual tours for you:
Watch a part for free!
Buy access to the whole tour for $ 9.90.
Explore the charming Masurian town located on the shore of Lake Drwęckie, with an amphitheater and a Teutonic castle from the 14th century.
1:20 h
Views: 258
Browse all Record your own tour
Articles from the perspective of an experienced guide
The right guide is a real treasure, both for us and for all travelers. We build our portal based on expert knowledge supported by many years of experience in various fields, including tourism. We are proud to present you a series of articles about changes in the way of traveling that our portal may introduce around the world. The author of this series is Jan Żebrowski, who has been leading trips to various parts of Poland and beyond for over 40 years. Moreover, he serves as the chairman of our expert council. We invite you to interesting reading!